I feel truly blessed by divine auguries to have received this gift of a review today. A few months back, Fahed Rahman from Audiobookish podcast contacted me to ask if I would be interested in having the audiobook of Unfortunate Stars featured on an episode. He and his co-host Poppy Knight have just issued their review now. Do have a listen!
I would like to thank Fahed and Poppy for reviewing both book and narration with such empathy, perception and care and appreciating that this story lends itself perfectly to voice narration. They loved listening to the linguistic trickery which I enjoyed writing (and that hopefully Greg Patmore enjoyed narrating – he did it with aplomb!) It gladdens my heart that they were moved by the story and that they recommend the audiobook to their listeners. Thanks so much and God bless 🙂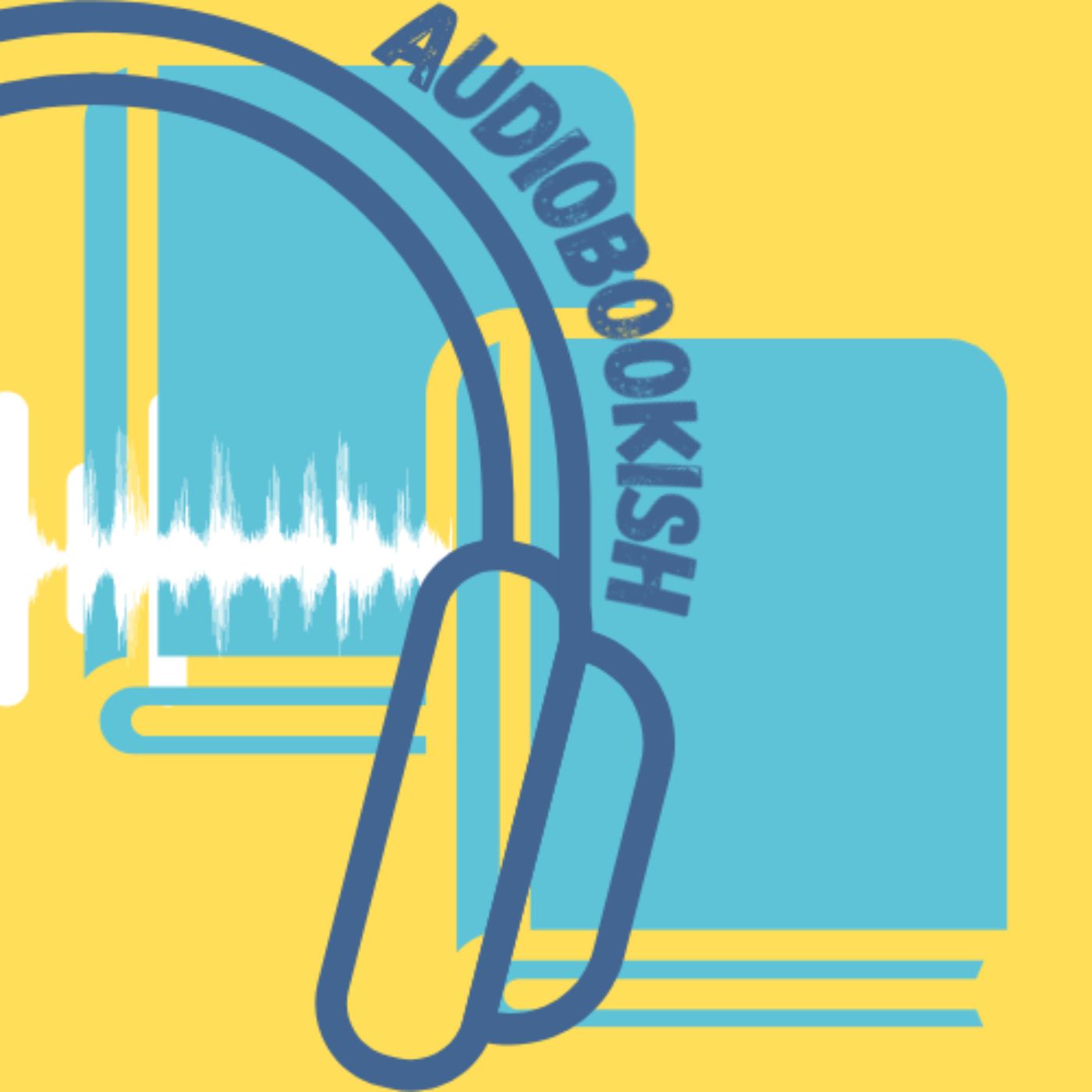 S3E9 – S3E9 – British Book Awards Special 3: Sandman Act 2 by Neil Gaiman & The Lord of The Rings by JRR Tolkien
–
Audiobookish
Episode Notes Episode Notes Here is the final of our special episodes breaking down the titles on the shortlist for Book of the Year – Audiobook: Fiction. We discuss Sandman Act 2 by Neil Gaiman with a full cast from Audible & The Lord of The Rings by JRR Tolkien performed by Andy Serkis from HarperFiction The #BritishBookAwards are tonight! Tune in to watch the winners here:
https://www.thebookseller.com/awards/the-british-book-awards
Thanks to Chloe and the team at the Bookseller for giving us the opportunity to talk about the shortlist. Support Audiobookish by contributing to their tip jar:
https://tips.pinecast.com/jar/audiobookish
Find out more at
https://audiobookish.pinecast.co
This podcast is powered by Pinecast. Try Pinecast for free, forever, no credit card required. If you decide to upgrade, use coupon code r-8a93af for 40% off for 4 months, and support Audiobookish.